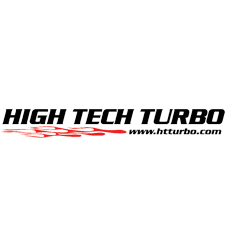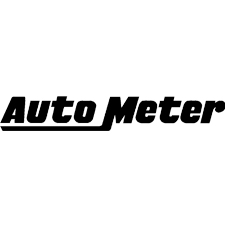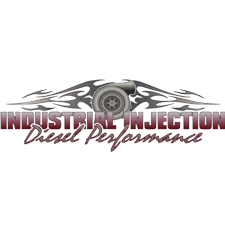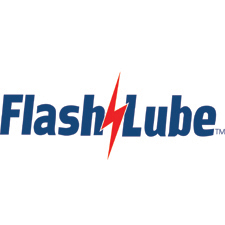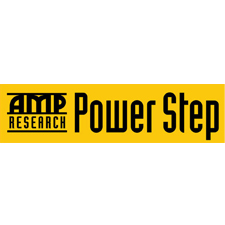 Monster torque, bigger HP gains, better MPG, and the ability to pull whatever you darn well please.  That is what diesel performance is all about.  From power programmers to upgraded turbo chargers, cold air intakes to exhaust systems, Griztek Diesel Performance has the parts you need.




Check out a small sampling of the parts and prices on some of the popular upgrades available for your Chevy/GMC HD, Dodge Cummins, or Ford Super Duty.  With thousands of products from dozens of manufacturers this is only a fraction of the available products.  Please feel free to call or email with everything you want or need. 

As with all the products Griztek sells, there is NO UPCHARGE over average mail order prices. So, bring your best price and it will be met or beat.  Buying a few items?  Discounts are available for multiple item orders.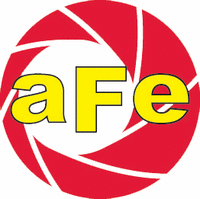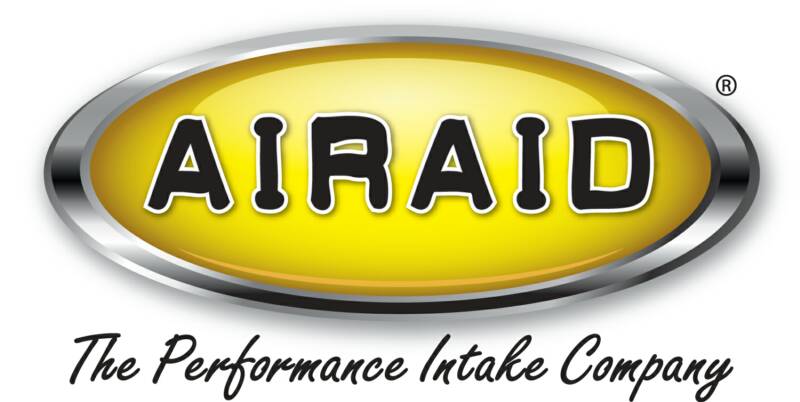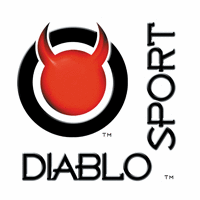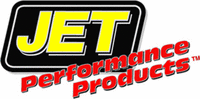 Under construction.  More info coming soon.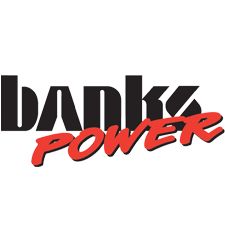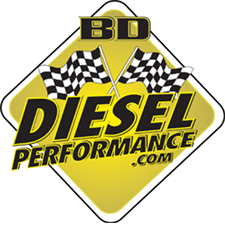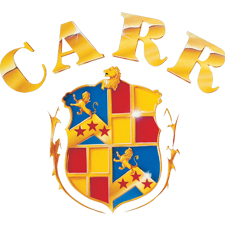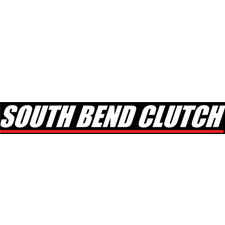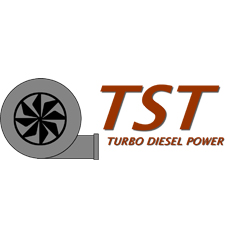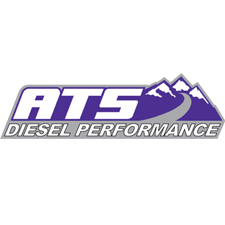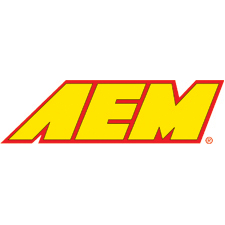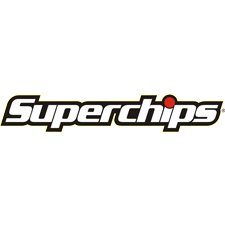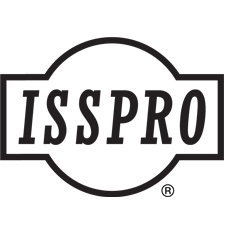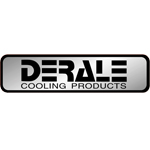 Looking for something specific, a price, or need recommendations for your vehicle? 

Fill in the fields below and submit your request.  Your mail will be answerd within 24 - 48 hours.

Vehicle Year, Make, and Model:

(EX: 2006 Chevrolet 3500, ext cab long box)

Question or request: (if you have part #s, please list them here)