What is Paintless Dent Repair?

    Paintless dent repair(PDR) is a "scaled kinetic inversion process" of repairing small dents and dings without the need for traditional body work that require fillers and paint.  Most PDR work is done by accessing the inside of the body panel to be repaired using specialized tools.  

    Making PDR even more appealing is that most repairs can be done in a fraction of the time involved with a body shop.  Where as a body shop will need your vehicle for a couple of days( at least ), PDR can be done in a morning....anywhere.  No major time lost, no need for a rental car, no hassles.

    What about cost?  PDR is a very inexpensive cost alternative to traditional body shop work.  An average door ding can be as much as $350 or more to repair.  PDR can fix the same ding starting at $85.

What's a good candidate for Paintless Dent Repair?

Dented hoods, roofs, and trunk lids

Vehicles with custom paint jobs, making color matching nearly impossible

Classic cars with orginal paint

Automobiles with body wraps or custom vinal graphics

Any vehicle dent or ding too small to warrant the price of traditional body shop work

  No smoke and mirrors here.  These are actual before and after pictures of dents in a door fixed by Griztek Auto Appearance.    Even better....it only took about 30 minutes!  Much more time efficient than leaving your car for 2 days at the auto body shop(if you ask us.)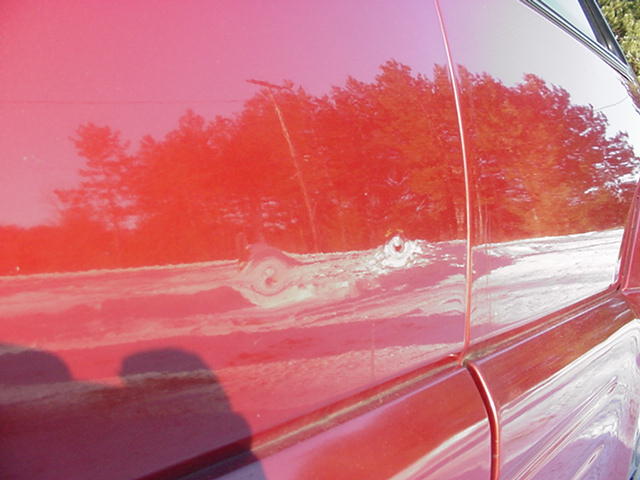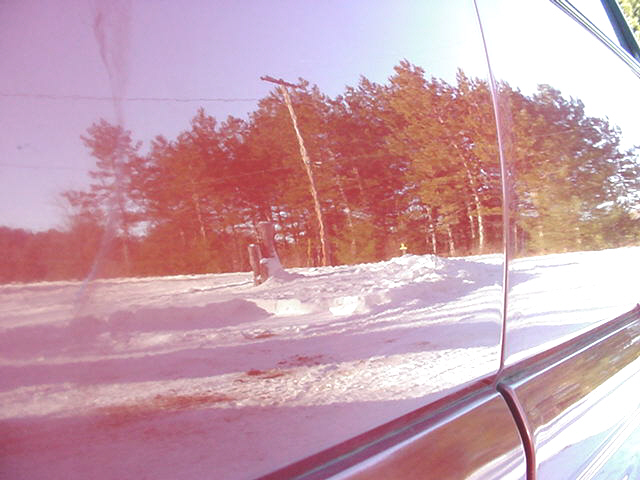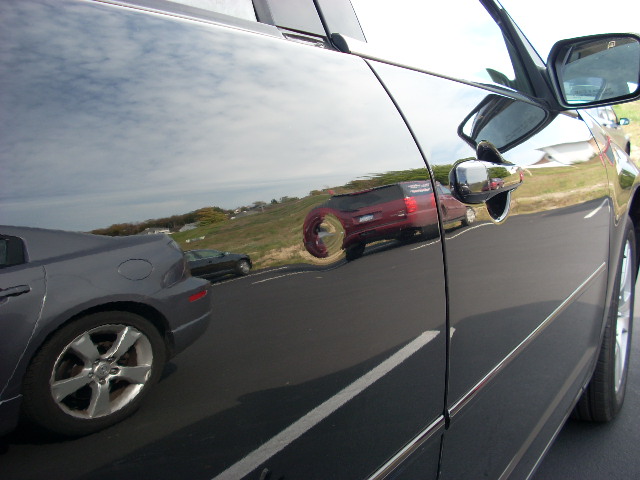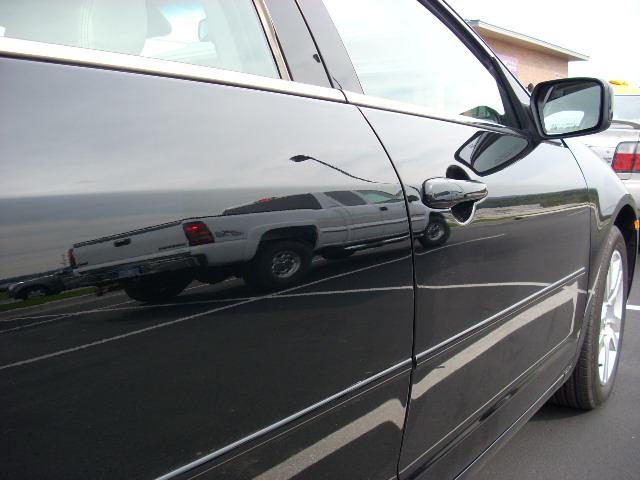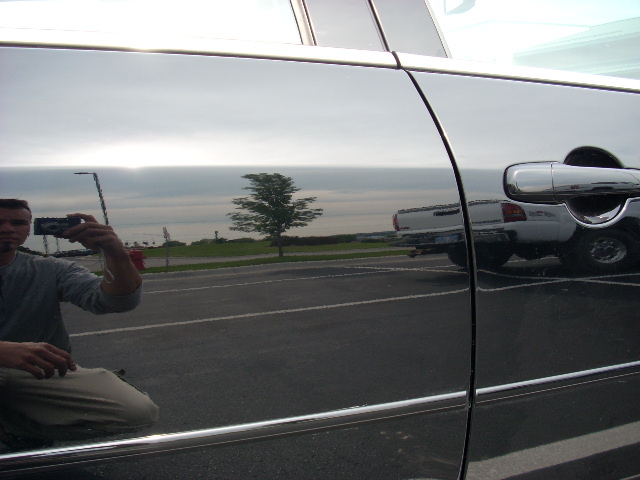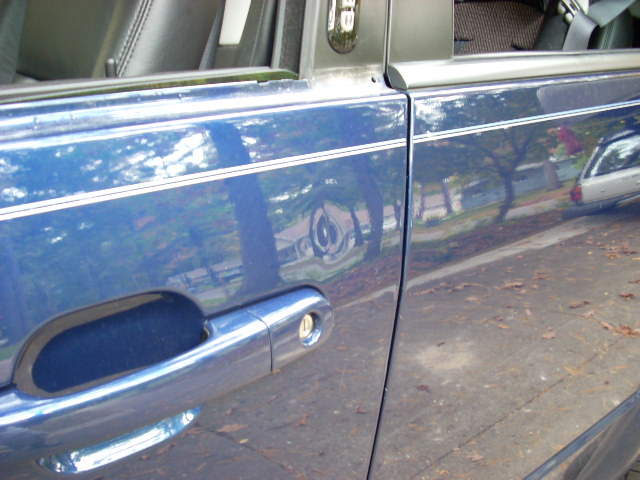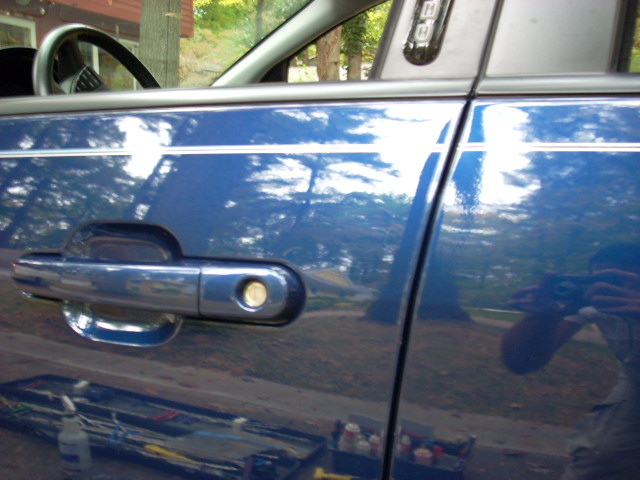 Estimates are free, so call (231) 631-GRIZ(4749) or email us to find out how little it will cost to bring your car or truck back to an acceptable condition.