"I just brushed my bumper against a pole.  What can I do?"

  This question has been asked somany times I can' t even begin to tell you how many.  You have two options:

- You can call 3 or 4 body shops and hope they can get you in sometime next week.  Then you find a ride to the body shop so you can leave your vehicle there... and figure out how you're going to get to work for the next two days. 

  (two days later...)

  Take a half day off work because you need to pick up your vehicle before the shop closes.  Call your ride to take you back to the body shop, hope they don't mind swinging by school to pick up your kids, then make your way to pick up your vehicle.

OR

- You call Griztek Auto Appearance & Off Road and take advantage of the mobile Paint Blemish Repair service.  Let us know what time works best for YOU and schedule an appointment.  We'll come to you, fix your vehicle on site and only tie you up for a few hours. 

  Once more, your repair will cost  about 1/2  of what the body shops will charge you.  Average repair starts at  $185.00 .   Give us a call or email us. 

  No smoke and mirrors here.  These are actual before and after photos of customer vehicles repaired by Griztek Auto Appearance.   Looks good as new!

Estimates are free, so call (231) 631-GRIZ(4749) or email us to find out how little it will cost to bring your car or truck back to an acceptable condition.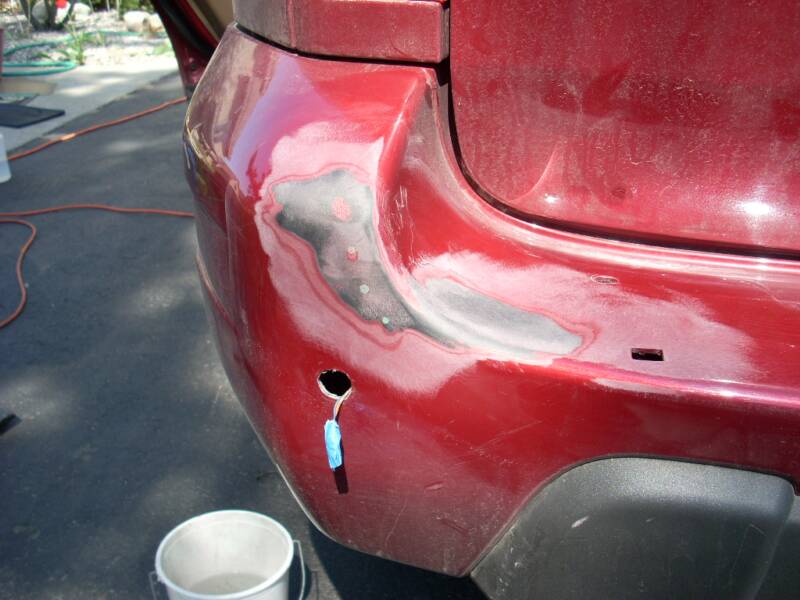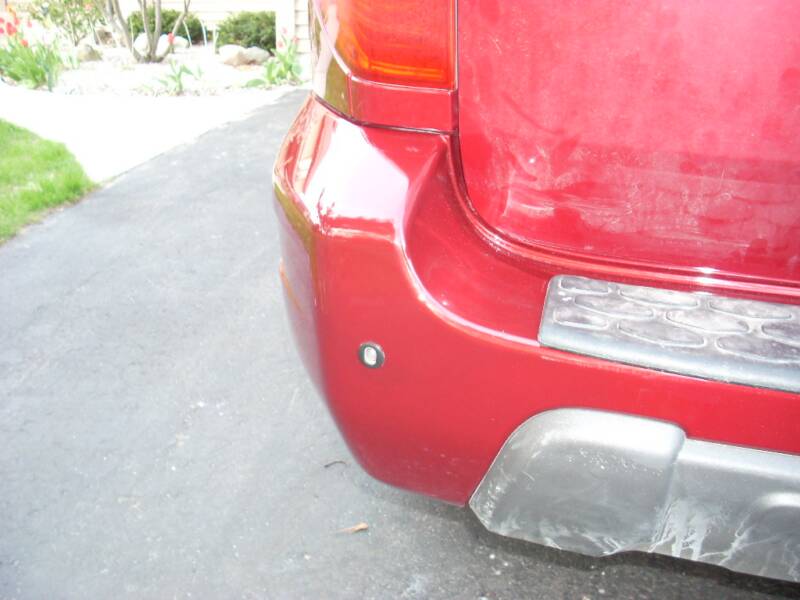 Yes, we even repair bullet holes!!!